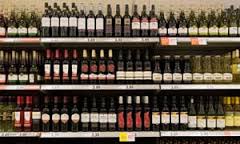 As you stand in front of the shelves at your local grocery store or wine shop, you can't help but notice the shelf tags with ratings for certain bottles.  What do they mean?  Should you pay attention or not?  Although based on a 100 point scale, popularized by Robert Parker's Wine Advocate newsletter decades ago, it is really a 50 point system as no wine is rated below 50 and 50-59 is considered "unacceptable". The market has perhaps become too focused on ratings as evidenced by wine stores that won't recommend anything under 90 points and consumers who pride themselves on not purchasing anything below a 90 point rating.
The rating system, briefly stated, is as follows:
96-100 denotes an extraordinary wine of profound and complex character; displays all of the attributes of a classic wine of its variety.
90-95   Indicates an outstanding wine of exceptional complexity and character – an excellent wine.
80-89   Represents a wider range from barely above average to very good.  At the higher end of the range, wines should show some finesse and character with no obvious flaws.
Let's be honest – below a score of 80, you really don't want to be drinking the wine and no one is going to publicize a rating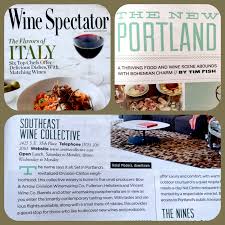 below 80.  The majority of the attention and accolades go to the wines that score 90+ but there is a case to be made for those in the 85-89 range.  Mr. Parker, himself, says that many of these wines are very good and also represent excellent values.
The Wine Spectator's 2013 list of the Top 100 Most Exciting Wines are all rated 90 or higher and range in price from as low as $10 to as high as $135. In the same issue is a list of 65 "bargain wines", all of which are scored between 85 and 89 and all have suggested retail prices of $10 or under.
Experiment!  In the end, all that matters is whether you enjoy a particular wine.  A fun party idea would be to purchase an assortment of bottles within certain ratings ranges, create a list with space for comments, and have people taste and record their impressions.  See which wines score the highest with your guests and then reveal the ratings.
Have fun and enjoy wine.